Mission Statement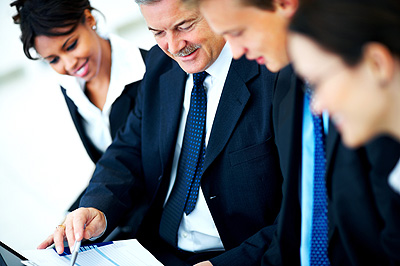 Why are we called Infinit Software Solutions?
We provide infinite quality, integrity and dedication: Quality of our service, Integrity of our approach and Dedication to our clients. We manifest this through our people, our culture, and the way we work for you.
Infinit Software Solutions, Inc. was established based on our years of experience and loyal relationships. Since 1992, our core staff has extensive and broad software design and development skills, offering an extensive knowledge base and capability to our diverse list of customers. Our people are not only trained professionals, they are continually trained personnel. They are fully prepared to meet the challenges you face and are committed to work for total customer satisfaction not only for today but for tomorrow.
Infinit Software Solutions is dedicated to exceeding customer expectations and requirements providing a lasting customer experience.