Pension Fund Management Suite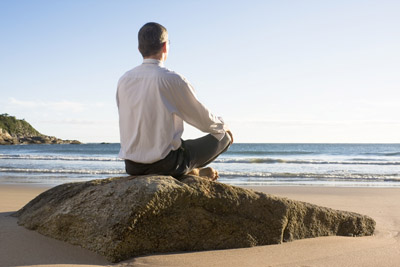 A complete software suite for pension funds, benefit societies and insurance companies. Covers multiple aspects of their business activity: front and back office, commission calculation and investment portfolio tracking.
Supported services and products include insurance, annuities, investments, loans, donations, discount programs, volunteer services. The functionality also includes supporting marketing and sales, payments, policy administration, individual and unified portfolio investment, fraternal activities, document management and archival.
The complete suite includes the investment portfolio tracking software, commission management software and transactional reporting engine.